Brazilian+Double Underarm Wax+Anti-infection+Labia bleaching+hair growth inhibitor+Anti-horny skin(buttocks, bikini line, crack, inner & outer labia, landing strip,all pubic hair and Double Underarm) just 320 RMB Going Fast!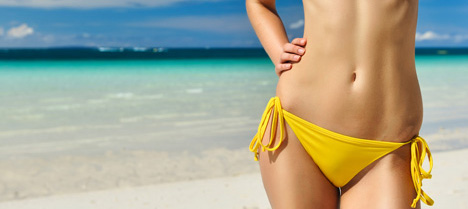 Highlights
Private treatment room
Absolute fresh disposables spatulas ,thongs,gloves and sheets,hygiene wipes etc.
We have the utmost sanitation measures such as never double dipping into the wax pot or re-use wax.
Out call / visite home brazilian waxing available (Full price + 20% service fee including traffic fee)
Fast procedure, can even be done during lunch.
Skin appears clearer and smoother.
No ugly bumps and scars.
Non-invasive & non-abrasive.
Visible results.
Natural & risk-free.
Open 9am-12am all days.
Located near the subway line 1 DA WANG LU station (GUO MAO NEXT).
Procedure
Consultation
Hair trimming
Cleansing
Pre-waxing skin treatment
Waxing
Wax residue removal
Post-waxing skin treatment
Anti-infection
Labia bleaching
Anti-horny skin
hair growth inhibitor
Application of hair growth inhibitor
The Rules
Limit 1 per person.
Valid for females only.
May book multiple as gifts.
Booking required.
Valid 9:00am-18:30pm.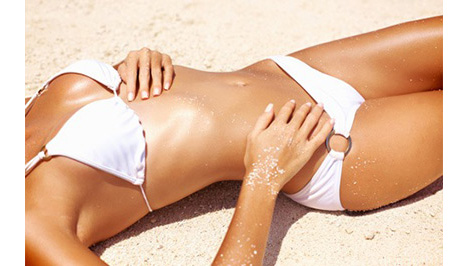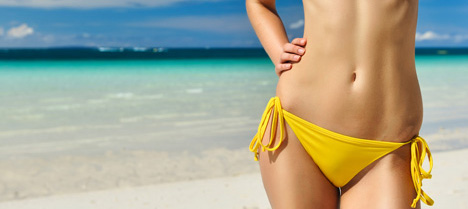 which allows you to be clad in your favourite bikini without any worries!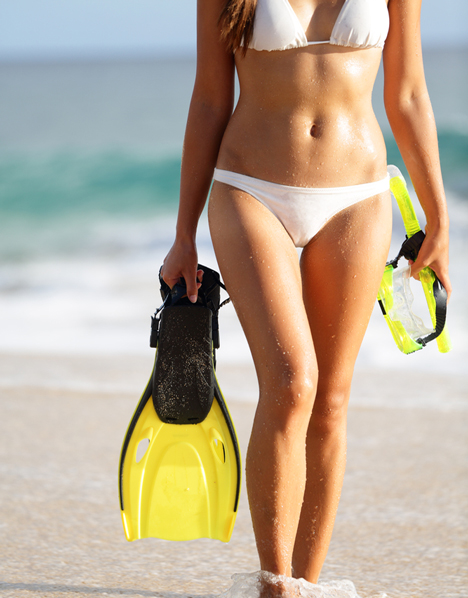 Testimonials
"Highly recommend Carezza !if you are looking for a Safe,Clean,Privacy Brazilian wax in beijing.---Fashion TV"